If you hire a yacht bareboat, you opt for crewed or skippered yacht charter option, there are some basics skills, you better learn as soon as possible. Tying knots is for sure one of them. Read the full article and be ready for your next Croatia yacht charter experience.
For additional sailing skills read also our tips on sailing and everything you need to know for sailing a catamaran.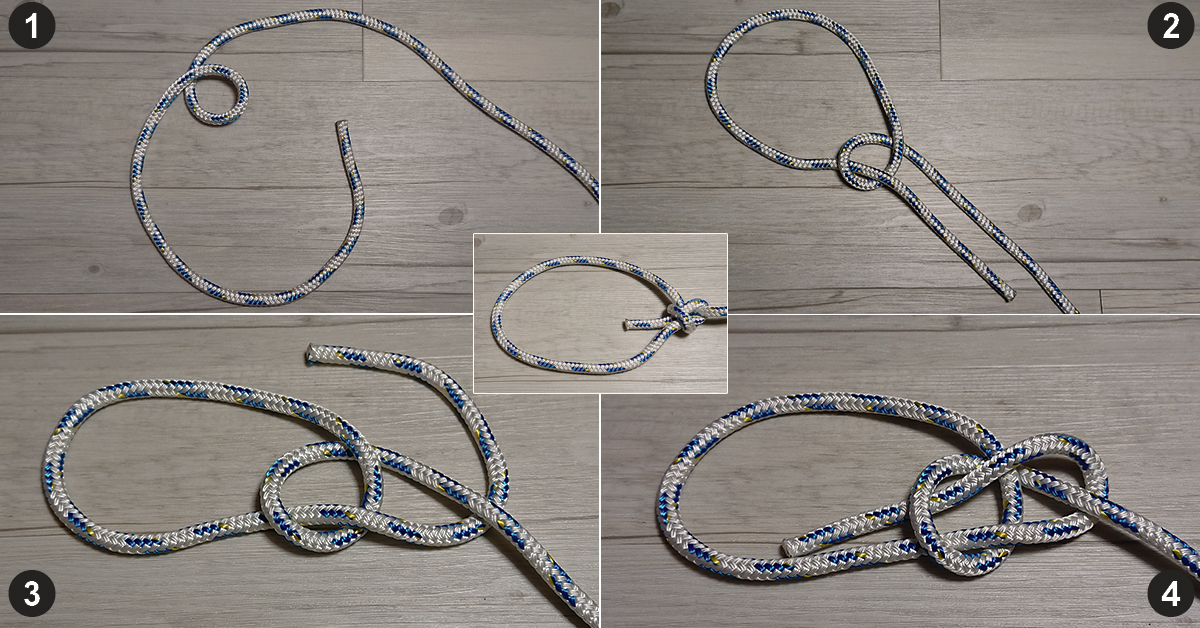 BOWLINE
The bowline creates a fixed loop at the end of a rope, making it useful for fastening a mooring line to a ring or post on shore. It's the most commonly used knot on all boats.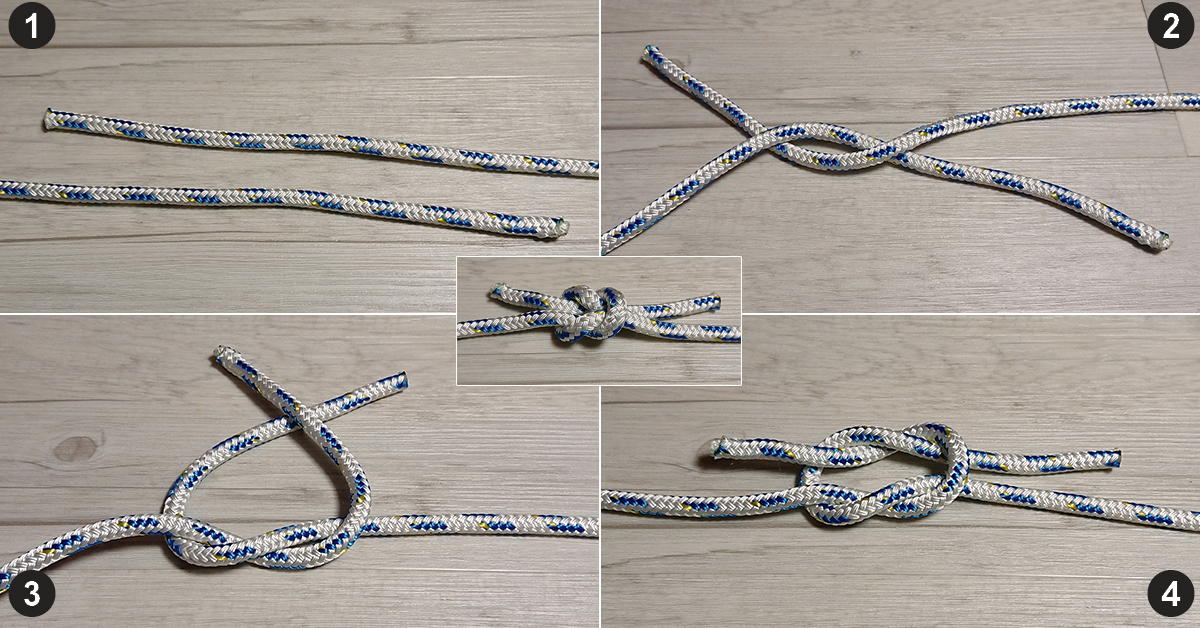 SHEET BEND
The sheet bend is used to join two different ropes together. It's best to use this knot for ropes which are under load because the knot can untie if it doesn't have enough strain.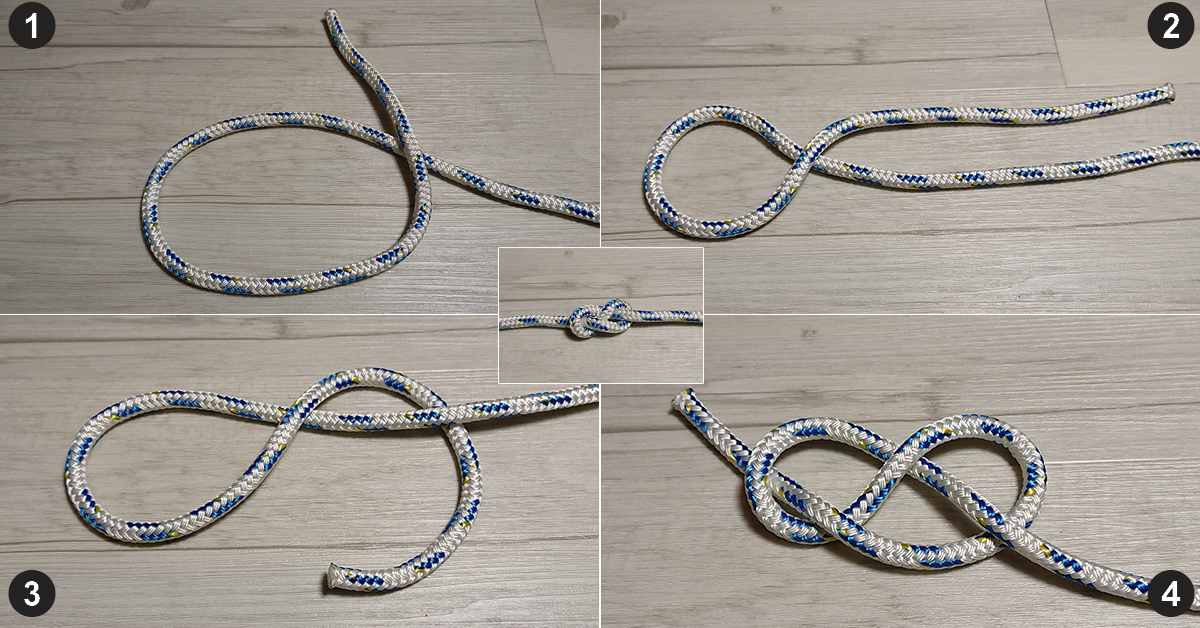 FIGURE-EIGHT KNOT
Designed to prevent ropes from running out of retaining devices and it can be easily untied. The figure-eight knot will jam if put under strain, making it useful for sailboat stoppers.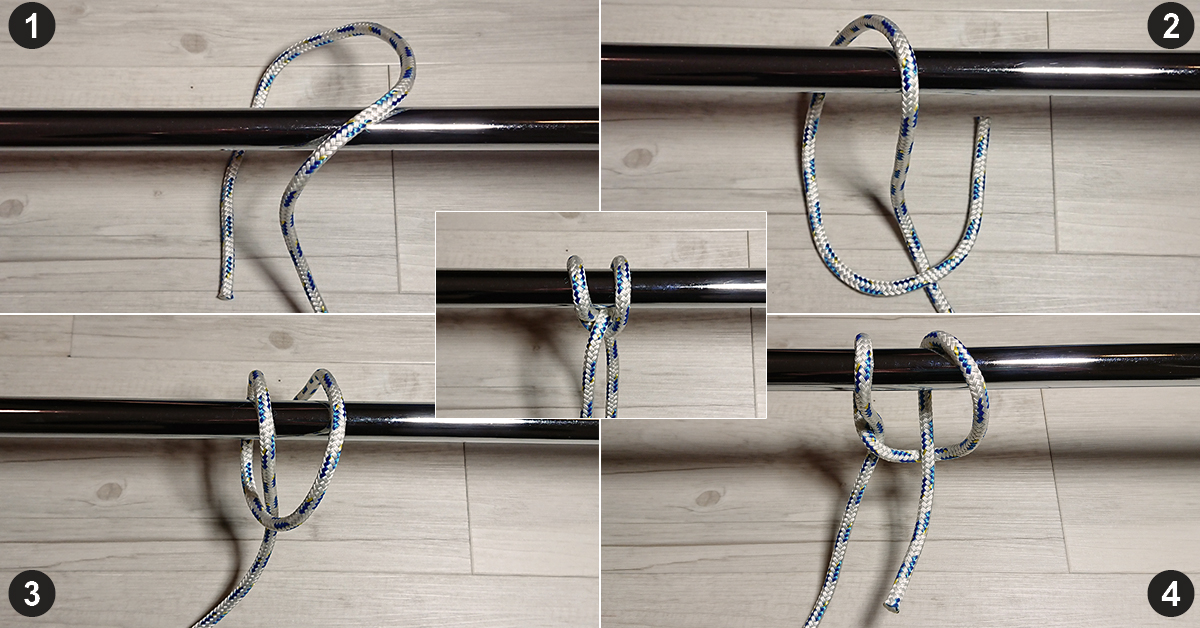 CLOVE HITCH
The Clove Hitch is used to fasten a rope to a rod, pole or another rope. It is used to pull along an object lengthwise, usually used to tie fenders to a fence.
Pick your preferred boat and book today!
Don`t miss out on our special offers with up to 20% discount (and more) in last minute yacht charter Croatia and early birds booking offers.
Here you can read how much does charter a yacht cost.
Everything you need to know about our charter base Marina Mandalina - Šibenik.
Read also: